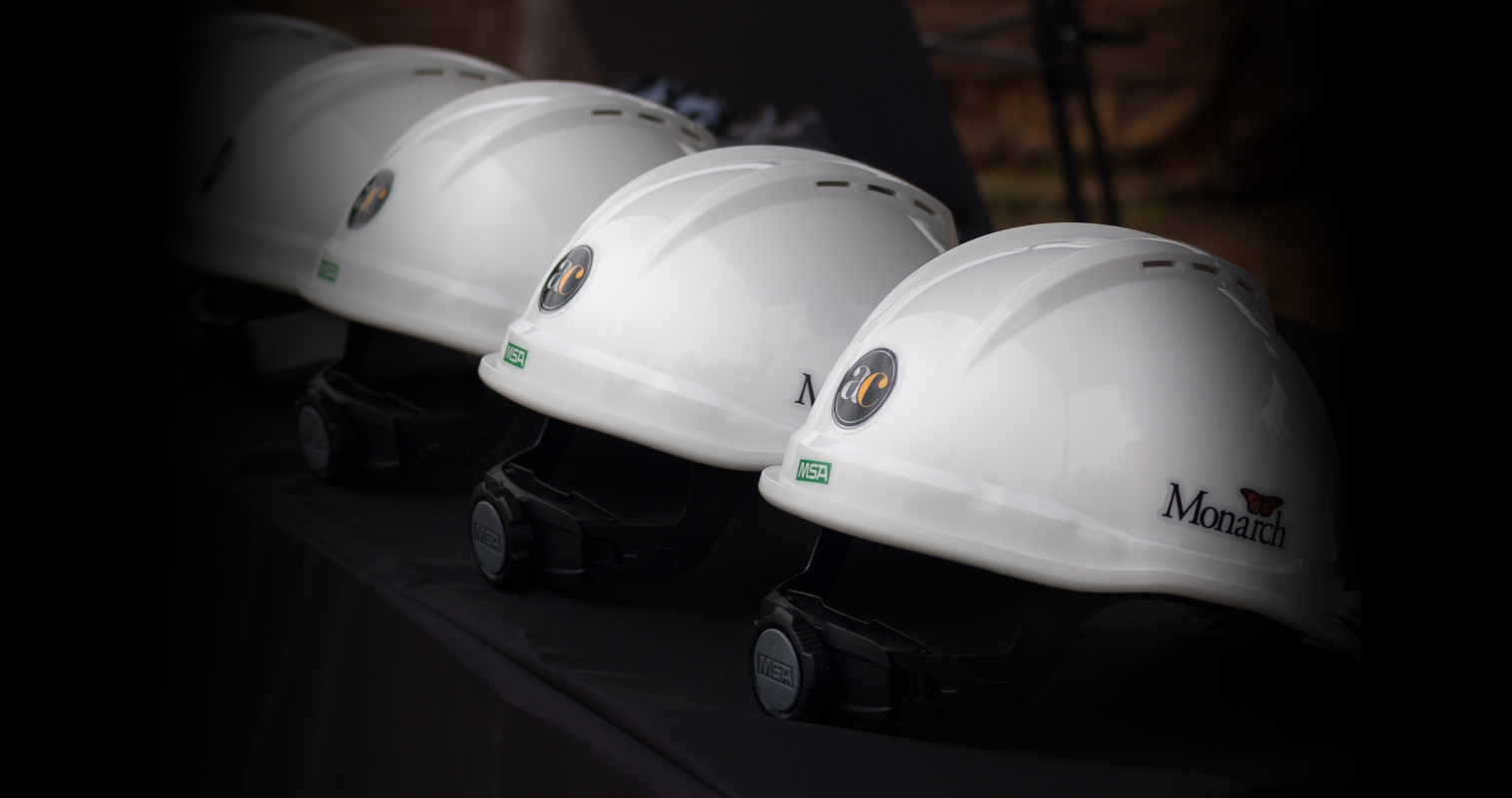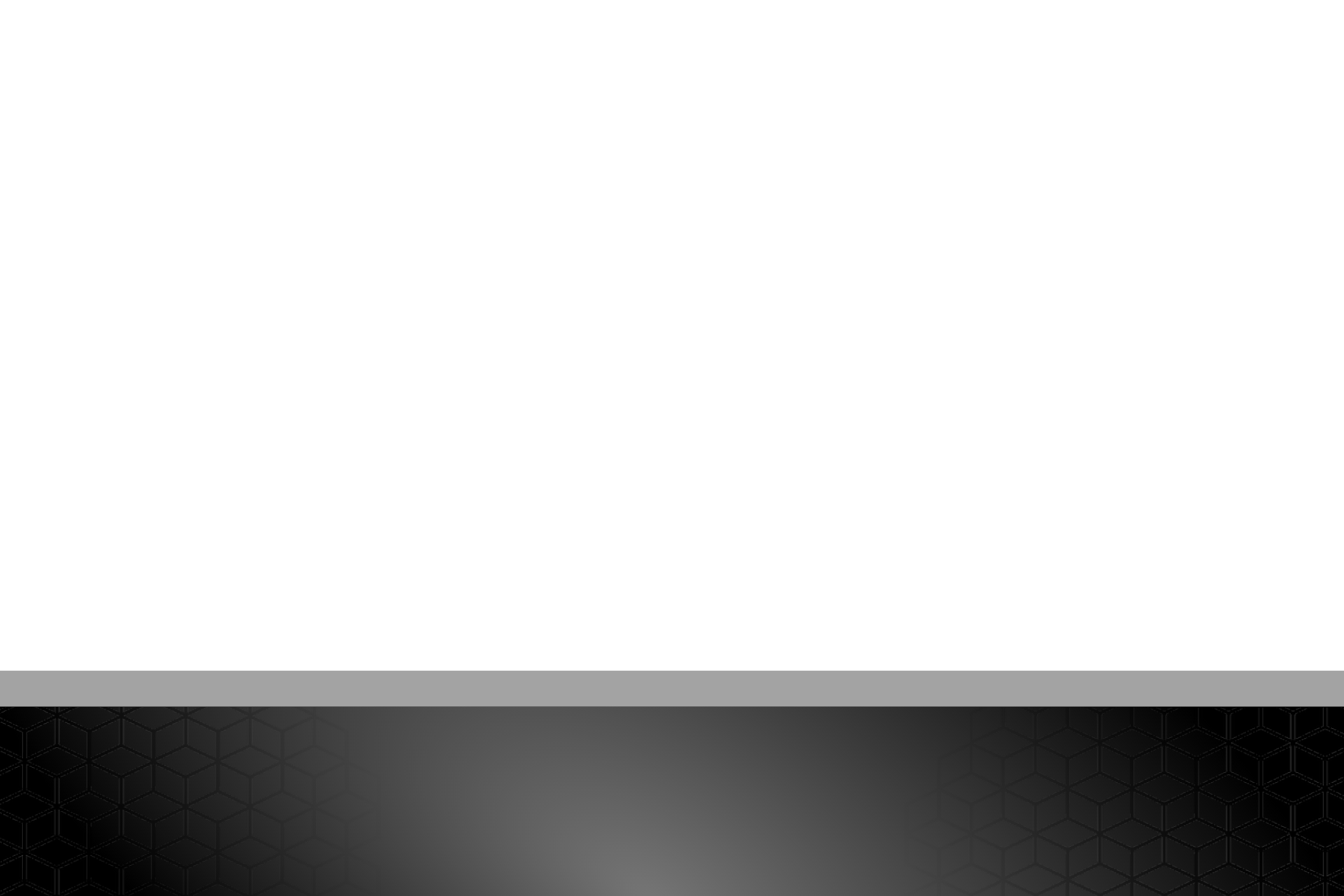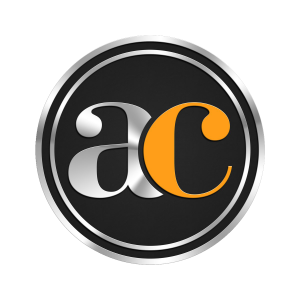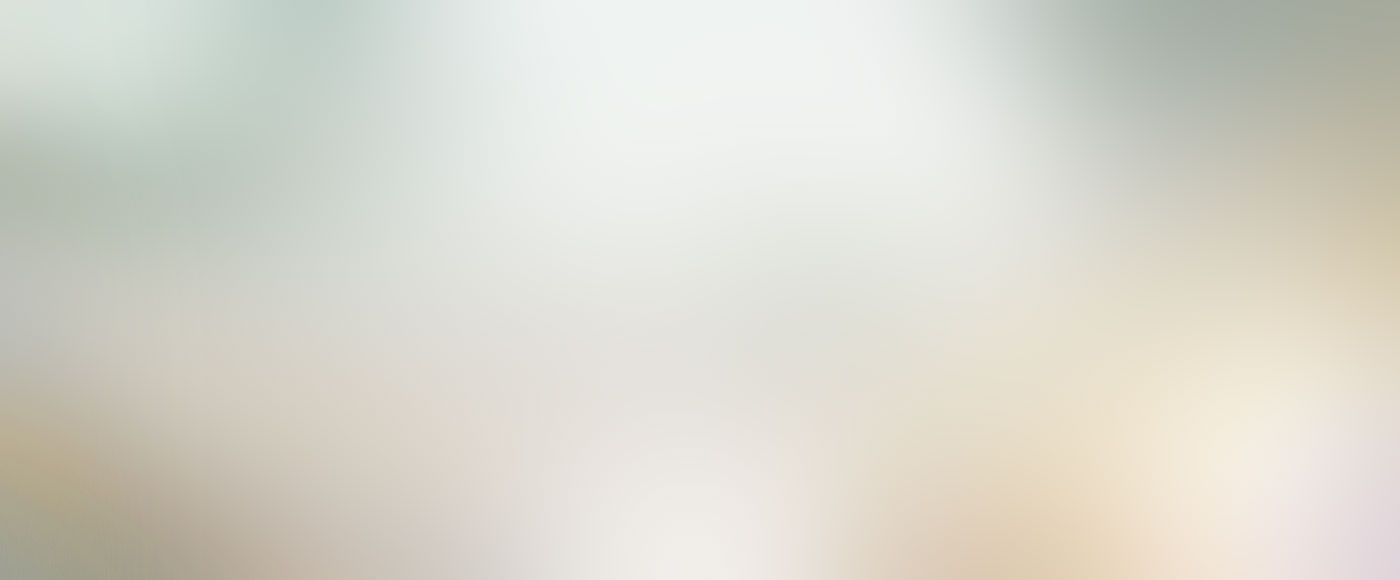 Parallax Effect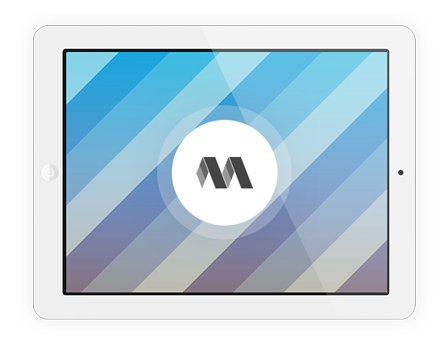 Today's clients have fast track schedules and demand maximum efficiency and performance when it comes to construction services. Since 1994, Andujar Construction has been meeting these demands by using the best products, the latest equipment, and the most skilled team members to deliver first-rate results. Andujar Construction has served the Southeast region of the United States for over 20 years. Our expertise in all phases of the projects life cycle has lead us to become a leading commercial general contractor. We offer a range of services to meet your needs, from Preliminary Design to General Contracting.  Licensed in eight states, Andujar Construction is the right partner for your company's multiple locations or expansion.
We build approximately 20 ground-up projects and 150 uplifts annually in North Carolina, South Carolina, Maryland, Virginia, Alabama, Georgia, and Tennessee. Over the years, we've designed and built a variety of projects including retail, office, medical, residential, restaurants, day care centers, and industrial use. We specialize in building upscale office suites, advanced healthcare facilities, and state-of-the-art car washes. Our dedicated team possesses the skill and experience to complete your project on time, within your budget, and with outstanding final results.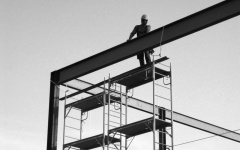 The First Iteration of Andujar begins as Woodtech Builders
Andujar Construction began with small roots. CEO Kenneth B. Andujar started the company in the renovation and residential sector of general contracting.
Read more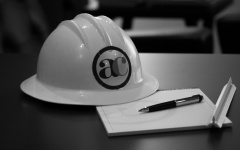 Obtained First Limited General Contractor License
Woodtech Builders earned it's preliminary limited general contractors license in North Carolina, the first of many southeastern building licenses the company would go on to obtain.
Read more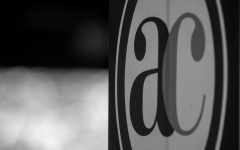 Andujar Construction founded by Kenneth B. Andujar
With the growth of Uptown Charlotte booming, Kenneth B. Andujar founded Andujar Construction. While the company's bones were from the previous residential company Woodtech Builders, Andujar Construction expanded into the commercial market.
Read more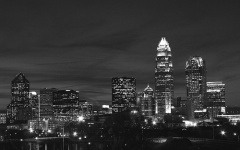 Began Commercial Upfits in Uptown Charlotte
Andujar Construction earned it's first unlimited GC License and began contributing to the exponential growth in Uptown Charlotte.
Read more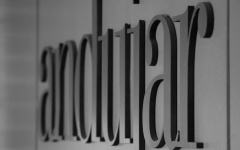 Company Heaquarters moved from Crown Point to South End
Andujar Construction experienced rapid expansion and growth leading to a relocation of company headquarters from Crown Point to the up-and-coming district of South End, Charlotte.
Read more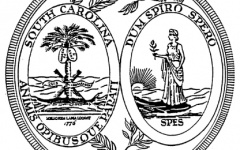 South Carolina General Contractor's License
Andujar Construction obtained it's second license in the state of South Carolina, as the company approached a growth period and a massive number of projects beginning in the southern Charlotte region.
Read more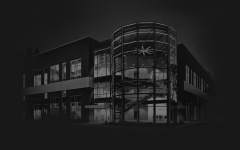 Design + Build Becomes an Integral Part of Our Process
With relationships a main part of our culture, Andujar Construction began working with partnered architects to bring clients a whole-package approach to cut down on time, money, and errors. The company expanded to included a design departments and showroom.
Read more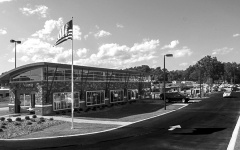 First Car Wash Completed
The AC Team began working on the technical aspects of the car wash equipment and was able to close their first car wash projects successfully. Andujar Construction has become a leader in the Southeast for constructing large tunnel systems in 5 months, building for companies such as Autobell and Sam's Xpress.
Read more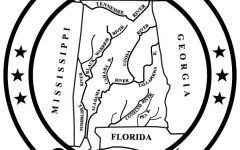 Alabama General Contractor's License
Andujar Construction obtained it's license to build in Alabama.
Read more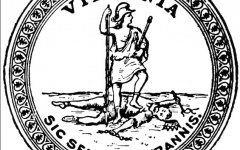 Virginia General Contractor's License
Andujar Construction is licensed to build in the state of Virginia and began our first project in Yorktown for Mega Auto Spa.
Read more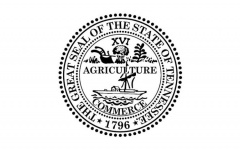 Tennessee General Contractor's License
In 2017, Andujar Construction became a licensed general contractor of Tennessee.
Read more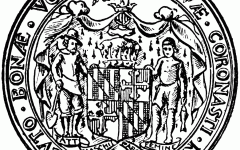 Maryland General Contractor's License
Andujar Construction became an approved general contractor in the state of Maryland.
Read more

Andujar Construction's 6,600 square foot headquarters is located in the historic district of South End, Charlotte. Our close proximity to the New Bern rail station allows for convenient access to center city uptown. By car, the office is a quick exit off of Billy Graham Parkway and I-77. Our office embody the spirit, image, and culture of our company, while allowing for optimal functionality. By skillfully balancing aesthetics, ergonomics, and technology, our headquarters is sure to represent Andujar Construction in every style and sense.