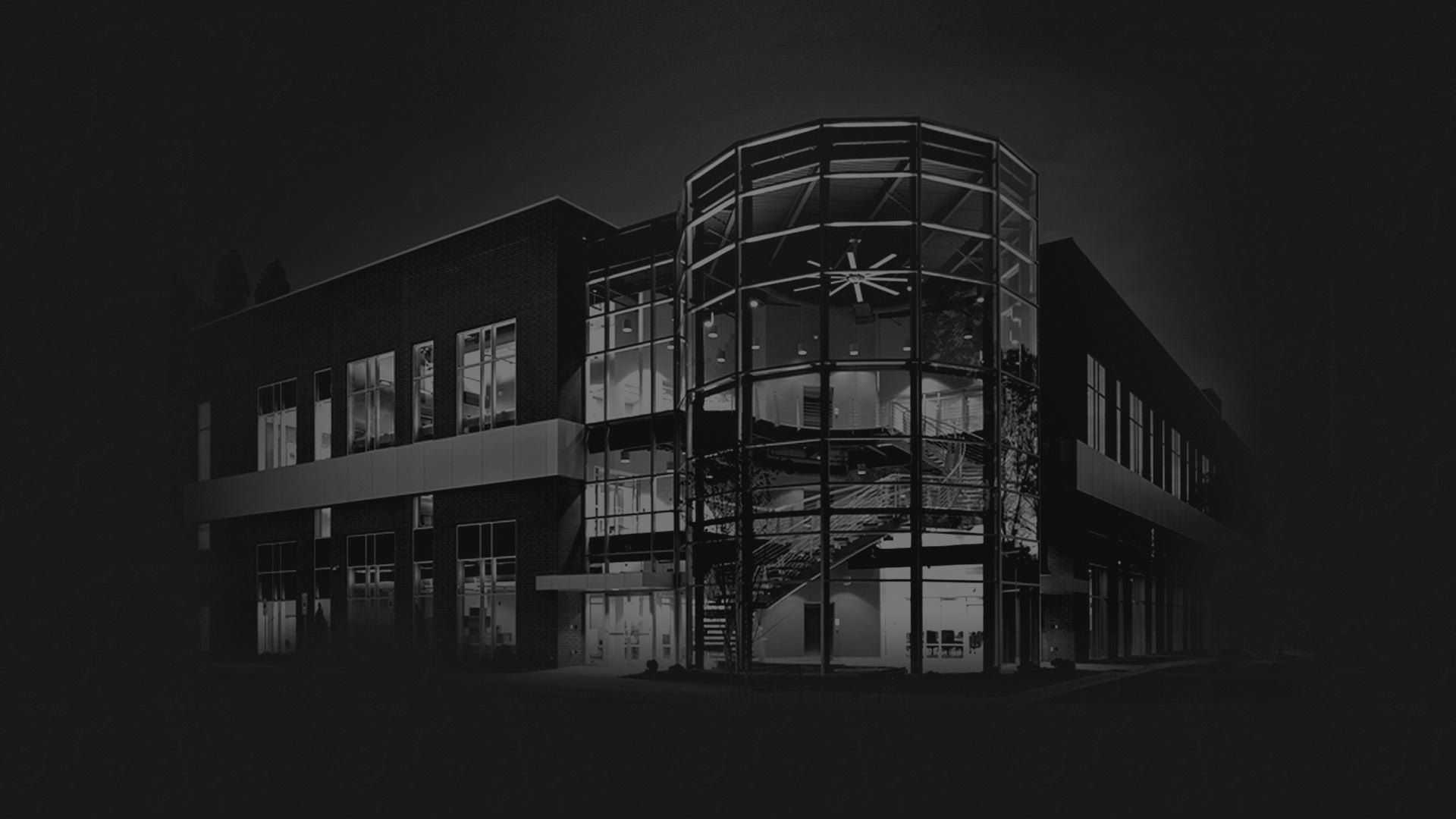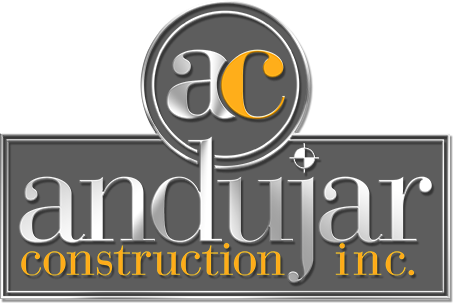 THE RIGHT TEAM FOR YOUR PROJECT
A premiere design + build firm with over 25 years of construction experience
As a leading Charlotte-area general contractor, we have expertise in all phases of the project's life cycle. Our company offers a range of services to meet your needs, from Preliminary Design to General Contracting. We specialize in building upscale office suites, advanced healthcare facilities, and state-of-the-art car washes. Licensed in eight states, Andujar Construction is the right partner for your next project. Our dedicated team has the skill and experience to complete your project on time, within your budget, and with outstanding results. 
OUR COMMITMENT
We view ourselves as partners in your endeavors and are here to provide thoughtful, timely solutions. Working with an approved architect, we work to reduce your risk and ensure your costs are accurate.
WHY CHOOSE US?
Our ability to visualize the design and construction possibilities of your project allows us to embrace and respond to your total needs through a single-source solution. We offer transparent customer features such as online project tracking and a client portal.
OUR MISSION
We aim for a higher level of project delivery-one that improves the execution and minimizes the hassle of construction projects-by having a unified professional team in charge of all phases of development.

Andujar Construction built us a very solid building several years ago, which was a very professional, pleasant experience. Their service and post-construction follow up has far exceeded expectations. The subsequent upfits have been handled with the same service & efficiency that I have come to expect from this outstanding organization.
Jeff Parker
Owner, Prince Parker & Associates, Inc.

While commercial construction can often be a nightmare, Andujar made my experience enjoyable because I didn't need to worry about a lot of the details–they were just taken care of. They were accessible and responsive. I am building a ten store retail dry cleaning chain and plan to use Andujar for the build out of each store.
Randy Lambeth
Owner, Martinizing Dry Cleaning

Michele and I just wanted to write this letter, thanking you for such wonderful work. In 2002 your company built our 4,000 sq ft medical office building in the University area, and we were very impressed with the quality and most importantly completing the job on schedule. Since then, we have used your company for 2 leasehold improvements.
Dr. William M. Blitstein
Certfied Chiropractic Sports Physician, Advanced Health & Pain Relief Center, P.A.